See what's happening with Abaka
Join us at 12th Annual Health 2.0 Conference
At Health 2.0 conference, we are showcasing our AI tech to bring price transparency. The best and brightest will gather to discuss, witness, and share leading cutting-edge innovations transforming today's global healthcare system.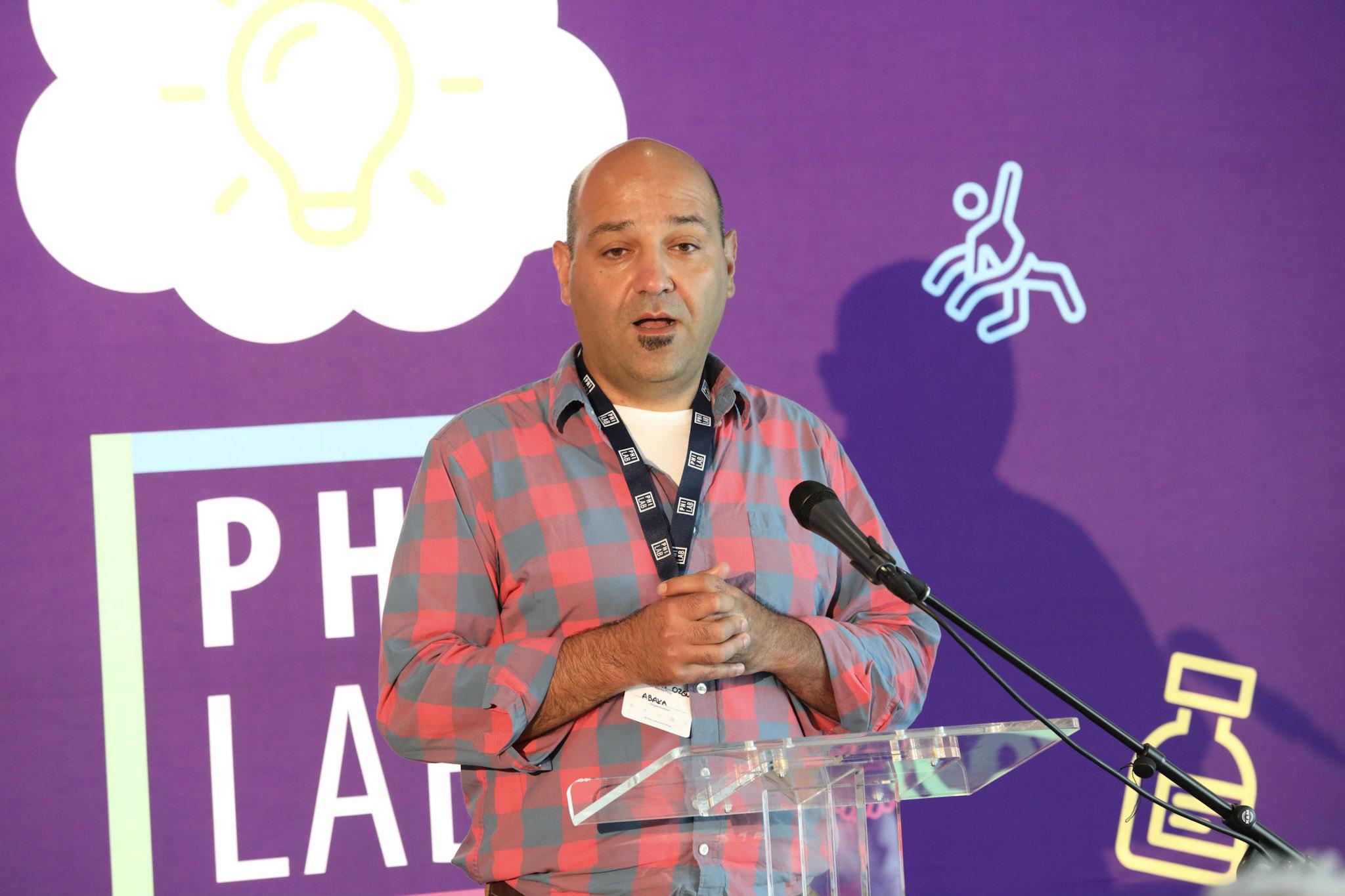 Innovations Lab at Harris County Public Health selects Abaka
William Hudson, Administrator of Innovations Lab shared: "We found at the health department that qualifying and determining a patients eligibility and liabilities for grant programming and safety net services can be extremely time consuming, leading to increased patient throughput times, financial miscalculations and poor patient experiences. The wonderful team at Abaka Health is helping us explore solutions to equip our patients with the tools and knowledge to make more informed decisions and save time!"
Texas Medical Center, the world's largest medical center, selects Abaka for digital health accelerator.
Abaka is one of 23 digital health startups participating in the Texas Medical Center Accelerator (TMCx). The Texas Medical Center is the world's largest medical center with 58 member institutions and a central research institute that provides a campus-wide R&D network, a central IRB for conducting multi-site trials, and 10 million annual patient encounters. The TMCx program, led by the TMC Innovation Institute, provides the tools and action plans necessary to move products and companies forward, regardless of stage of development, and lowers the barriers of access to hospital stakeholders and key opinion leaders across TMC. Participating startups were selected from more than 200 applications across 13 countries.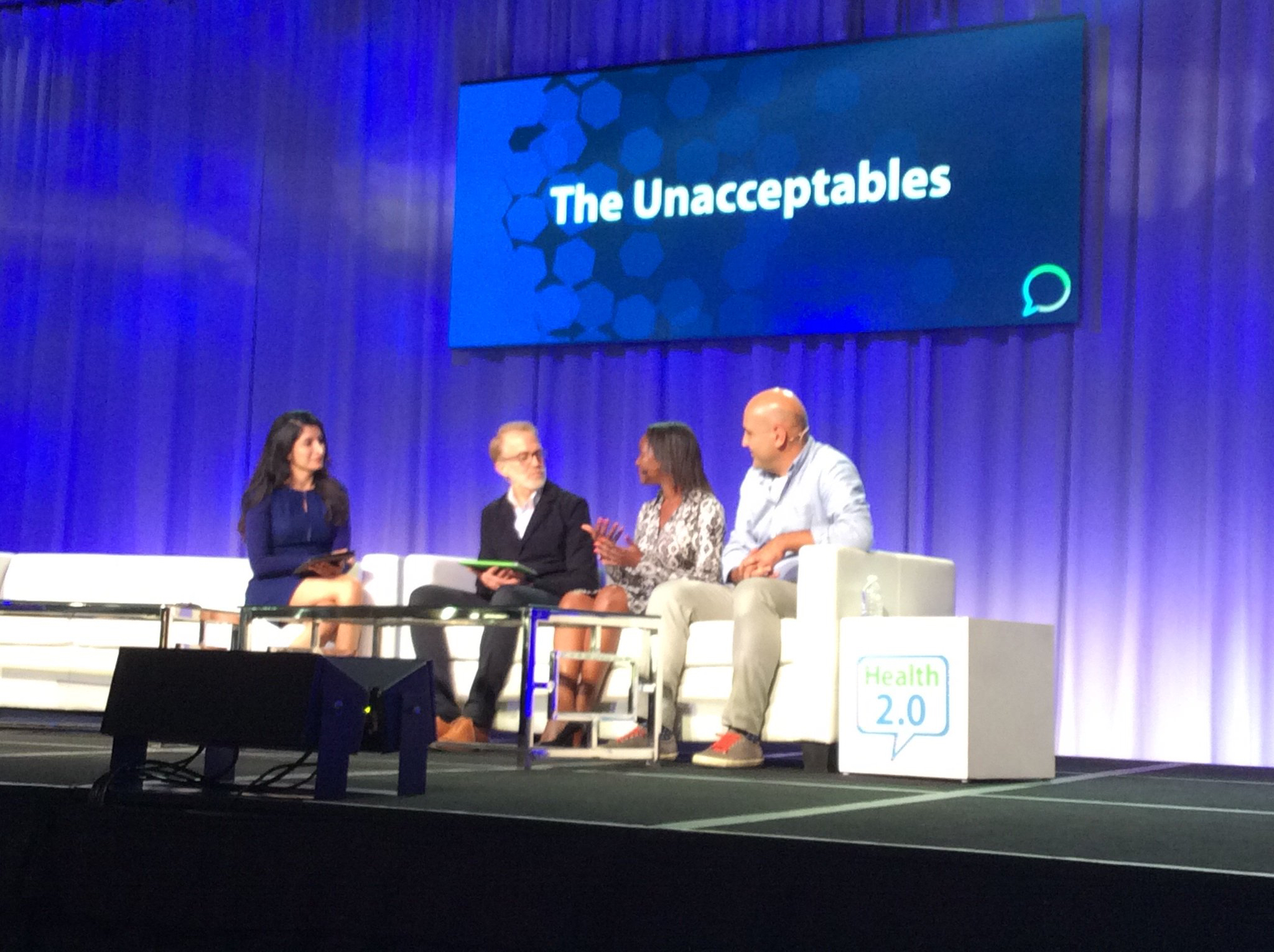 Our CEO, Arman Ozgun, discussed bridging the diversity-gap in health technology at Health2.0 Conference.
Arman Ozgun shared his thoughts about the importance of diversity in tech and his mentorship experience with the Health 2.0's Mentorship Program that connects diverse health technology innovators (or innovators-to-be). Mentors in the program are committed to supporting individuals from all backgrounds in their health technology endeavors.
Arman Ozgun was joined by his mentee Mpho Begin at the stage.